Many organizations across our city have awaken to the fact that diversity makes us stronger and has measurable benefits besides the fact that it is the right thing to do. A diversity initiative is an organization's strategic response to diversity. This initiative looks at the internal and external needs of the organization in the area of diversity and responds with a strategically aligned approach.
Initiatives can have a short or long-term focus, as well as specific goals and objectives. It should also be easily measurable and tied to the organization's overall business strategy. In terms of implementing the initiative, the entire organization – from the top down – should be held accountable for implementation and the overall success.
What does it entail?
Usually organizations begin with a statement by top management that the initiative is an organizational priority. The initiative must have visible support from top management in order to be effective; it should also have long-term organizational viability and sustainability.
According to a 2001 Society for Human Resource Management/Fortune survey, the majority of the 121 US HR professionals who responded said that diversity initiatives affect their organizations' bottom lines in several positive ways including:
improved corporate culture

improved recruitment of new employees

improved client relations

improved productivity
ACAO has been central to many of the ongoing initiatives with organizations such as OPS and the School Boards. We will continue to offer valuable services to our partners in this area until Ottawa becomes the best place to live and work for all people.
---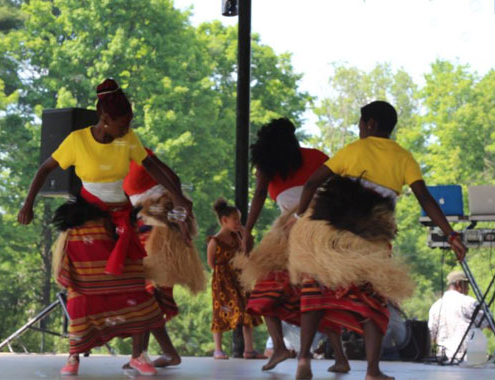 We educate people about African cultures. Sadly, most Canadians do not know anything about Black people though Blacks have been here since the 16th Century, long before the present-day Canada. The problem is most school curriculums are silent…
https://acaottawa.org/wp-content/uploads/2019/10/ugandan-1024x575.jpg
380
500
admin
https://acaottawa.org/wp-content/uploads/2019/10/logo.png
admin
2019-11-04 11:41:19
2021-06-03 02:01:28
CULTURAL AND LEARNING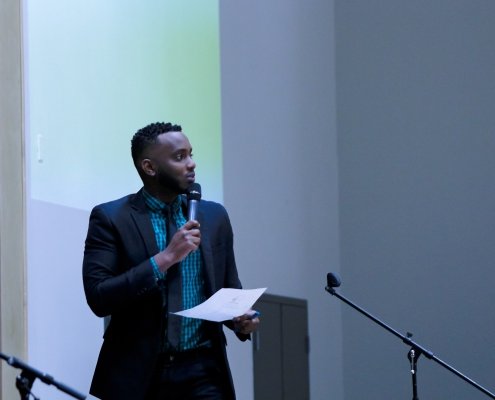 In the Black community there is a negative stigma surrounding mental health. Instead of seeking professional help for conditions such as depression and anxiety some people in the community resort to self-medication (drugs, opioids, alcohol,…
https://acaottawa.org/wp-content/uploads/2019/10/IMG_1469.jpg
3456
5184
admin
https://acaottawa.org/wp-content/uploads/2019/10/logo.png
admin
2019-11-04 11:40:54
2021-06-03 01:44:29
MENTAL HEALTH INITIATIVES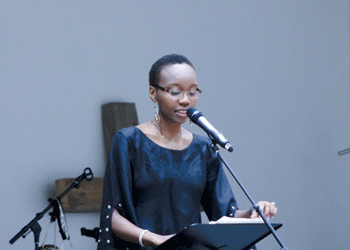 Citizenship comes with rights and responsibilities. The right to vote and be voted for in our democratic dispensation is just one example. The majority of Black individuals feel very alienated from the system and are often not engaged. This…
https://acaottawa.org/wp-content/uploads/2019/10/edu.png
250
350
admin
https://acaottawa.org/wp-content/uploads/2019/10/logo.png
admin
2019-11-04 11:40:15
2021-06-03 01:50:47
CIVIC EDUCATION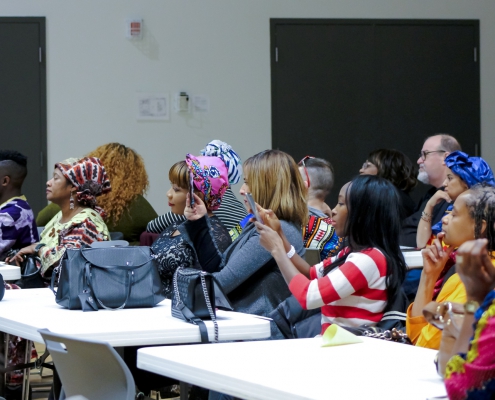 Many organizations across our city have awaken to the fact that diversity makes us stronger and has measurable benefits besides the fact that it is the right thing to do. A diversity initiative is an organization's strategic response to diversity.…
https://acaottawa.org/wp-content/uploads/2019/10/IMG_1509.jpg
1037
1555
admin
https://acaottawa.org/wp-content/uploads/2019/10/logo.png
admin
2019-11-04 11:39:44
2021-06-03 01:42:02
DIVERSITY INITIATIVES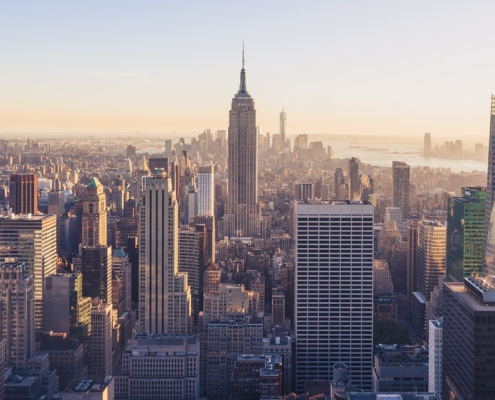 Black Canadians represent a little over one million of the Canadian population. This number is projected to double by 2036. Today, Black communities across Canada face unique challenges that negatively impact their integration into the greater…
https://acaottawa.org/wp-content/uploads/2019/10/photo-1470219556762-1771e7f9427d.jpg
563
1000
admin
https://acaottawa.org/wp-content/uploads/2019/10/logo.png
admin
2019-11-04 11:39:02
2021-08-08 18:24:49
ECONOMIC EMPOWERMENT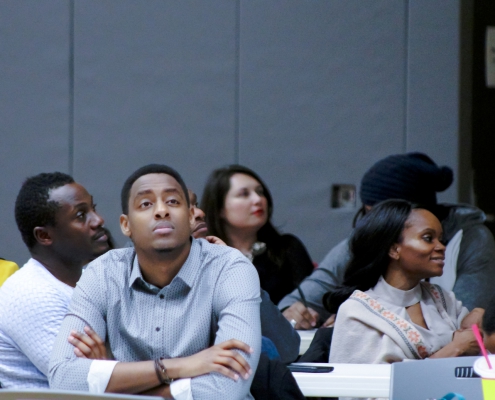 The Settlement and Integration Program assists immigrants and their families to learn about Canada's systems and services. We offer opportunities for immigrants to develop language skills, learn about Canada's labour market, network and…
https://acaottawa.org/wp-content/uploads/2019/10/IMG_1415.jpg
1037
1555
admin
https://acaottawa.org/wp-content/uploads/2019/10/logo.png
admin
2019-11-04 11:38:12
2021-06-03 01:35:54
SETTLEMENT AND INTEGRATION
This post is also available in: French